Latasha Weinmann, Senior Staff
Beg. Tumbling | Int. + Adv. Acro | Edge Co Choreographer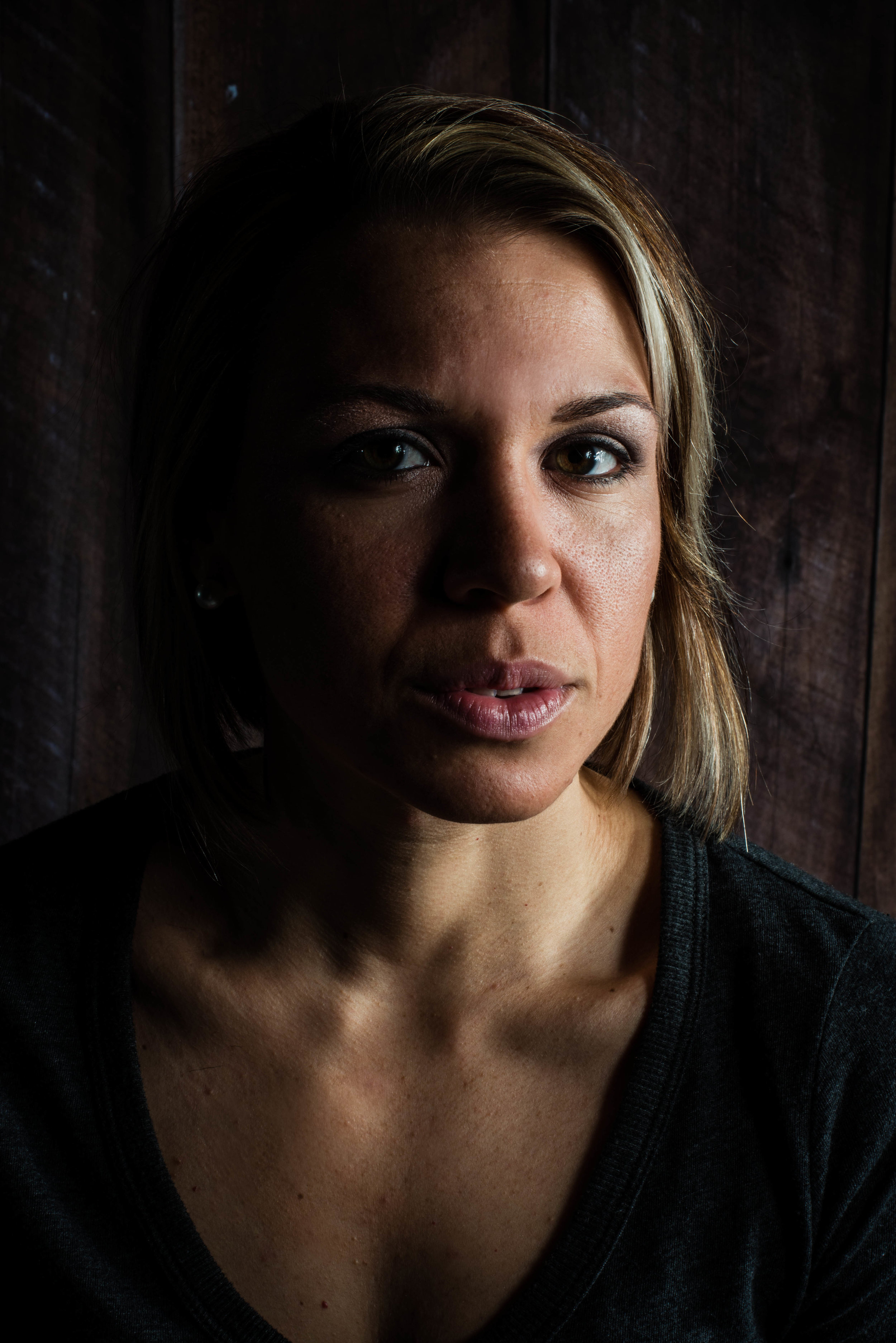 Latasha Weinmann is a native New Yorker where she began dancing at a local Long Island studio, Mickey Lebrecht's School of Dance with Mrs. Mickey Lebrecht, a former Radio City Rockette and Broadway performer. At the age of 15, Latasha began attending open classes and intense training in Manhattan NY at Broadway Dance Center, Steps on Broadway and Dance New Amsterdam. Latasha has trained with many choreographers and dance makers such as Tracie Stanfield, Michelle Barber, Calen Kurka, Chris Hale and Anna Vollmar.
During her time at Broadway Dance Center, she interned for The Pulse on Tour and the work-study exchange program. Latasha's performance credits include performing for Broadway Dance Center Winter Student Showcase for Anna Vollmar, with Clarity in Motion at the Bridge for Dance summer festival, and for choreographer Lauren Barrett in the Exchange showcase series.
Latasha holds an A.A in Dance with a concentration in Choreography from Nassau Community College on Long Island where she trained with Stanley Berke, a former member of the legendary modern choreographer Martha Graham's Dance Company, and with Ballet Mistress Parsla Vintere of the Kiev Ballet in the Ukraine.
While attending the University of West Florida in Pensacola, where she received her Bachelors in Exercise Science, Latasha was the Director of Five Flags Dance Academy's Competition Team from 2011-2013. She had the honor to serve on staff for two summers with the Pensacola Dance Intensive and guest performed with SWERVE modern dance under the direction of LaVonne French.
In August of 2013 Latasha relocated to Charleston SC to join Charleston Dance Project under the direction of Jenny Broe. Since then, Latasha has danced for Dance Lab (Jenny Broe) and The Movement Union under the direction of Sara Sumner.